Profile Theatre presents
an interpreted performance of
"Buried Child"
written by Sam Shepard
directed by Adriana Baer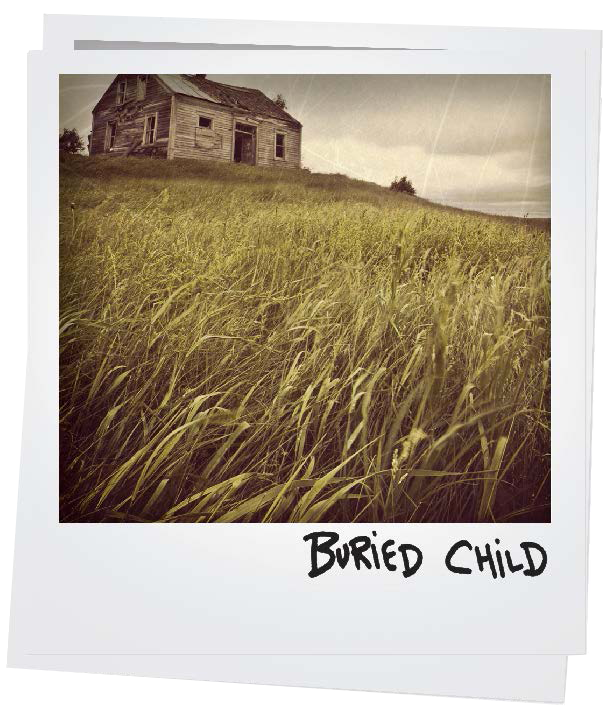 DATE & TIME:
June 5, 2014 at 7:30 pm
WHERE
: 1515 SW Morrison St., Portland 97205
TICKETS
:
Online
or at the box office 503-242-0080
$15-30 (see website); other special offers
available (see website)
INTERPRETERS
: Rich Hall & Dot Hearn
SYNOPSIS
:
In a once-idyllic farmhouse, dark and twisted secrets, long buried, are brought to light by an unexpected arrival. Shepard's Pulitzer Prize-winning play, alternately macabre, familiar and darkly funny, is an epic tale of lost family and the return of prodigal sons.
More information about the playwright and the performance at
www.ProfileTheatre.org
.